Tailor Made Trips & Holidays
Do what you want, when you want and where you choose!  We offer tailor-made trips and holiday itineraries for individuals, families or groups all year round to many different locations and can include hiking/walking in national parks; language lessons; salsa/music/percussion classes; cultural tours; specialist visits and time to relax and recharge your batteries too.
If you have a special occasion such as your honeymoon, a corporate incentive trip or want to take a group to a festival or event, let us take the stress out of the arrangements so that you can relax and enjoy the experience overseas.
Contact us to discuss your travel plans!
Trekking in Cuban national park
Dance lessons, Santiago de Cuba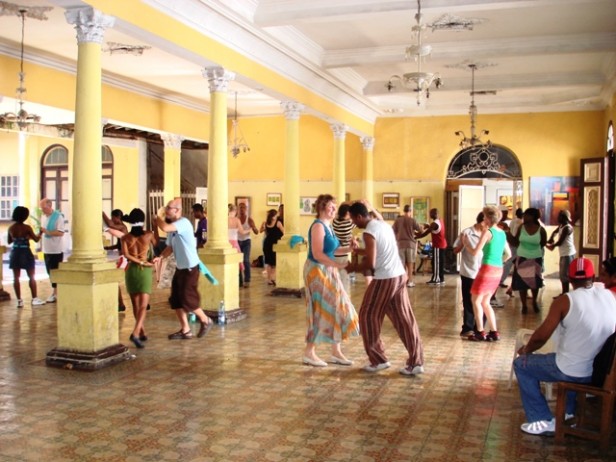 Hiking to La Comandancia, Sierra Maestra mountains, Cuba (Estelle McCartney, Cuba Trip 2012)
Bay of Taco, Alexander Humboldt National Park
The Cuban Emerald hummingbird, known locally as the Zun-Zun
Traditional Cuban Band, Casa de la Trova, Santiago de Cuba
See all of our tailor made holidays below...
You can filter the list further using the menu on the left.